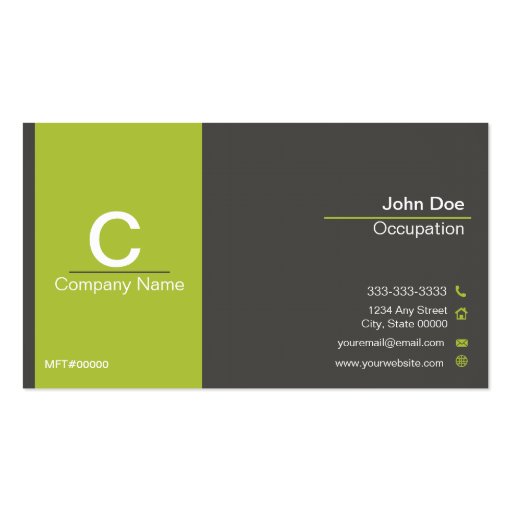 For many people changing their name after marriage can be one of the hardest choices they make after the 'I do'. While traditional, it is not expected today the same way it was even 20 years ago. The many women who have made a name for themselves under their own name is just one of the many reasons for this change. If you have decided to take your partner's name, then there are a few steps for transitioning smoothly at the office.
Before the Ceremony
You need not tell anyone you work with, if you do not want to. Keep all of your paperwork under your current name. You will, however, need to notify your Human Resources department. They will begin to change internal documentation and prepare your company email address for the change. Do this at least three weeks before it becomes legal. This way they have plenty of time to get everything in order. Be sure to ask that all email sent to your old address be forwarded to your new one.
If you use a company issued name plate or company issued business cards you will need to notify the H.R. department. Again, give them at least three weeks notice. When you come back from your honeymoon, you should be greeted by your shiny new nameplate and crisp cards.
Around The Ceremony
Most people head straight out for their honeymoon. Send out a notification that your name has changed with your new contact information. Set up away messages on all of your old and new accounts with your new name and your new information.
After the Ceremony
Now that your new married name is legal, you can tackle all of the other details. Change your recorded messages in the company directory and your outgoing voice mail greeting. If your company uses an automated search system, then you will need to request that you be searchable by both your original and new name.
Once you have completed all of the legal paperwork with government agencies such as the Social Security Administration, received a new identification card or driver's license and changed your banking and savings accounts to match your new name, you will be able to finish up the process with other organizations such as licensing boards.
These are typically used by doctors, lawyers and teachers on both a state wide and national level. You will need a copy of your marriage certificate and copies of your new identification card and new social security card.
Second, you will need to head down to your Human Resources department one last time. They will need you to sign copies of paperwork for payroll, your health insurance, direct deposits and your company investments.
Finally, be sure that your spouse has changed your name on the will, the life insurance and any other legal document they may have from their employer.
Want some help with changing your name after marriage? Use the I'm a Mrs Name Change Package! We'll make changing your name after marriage easy!